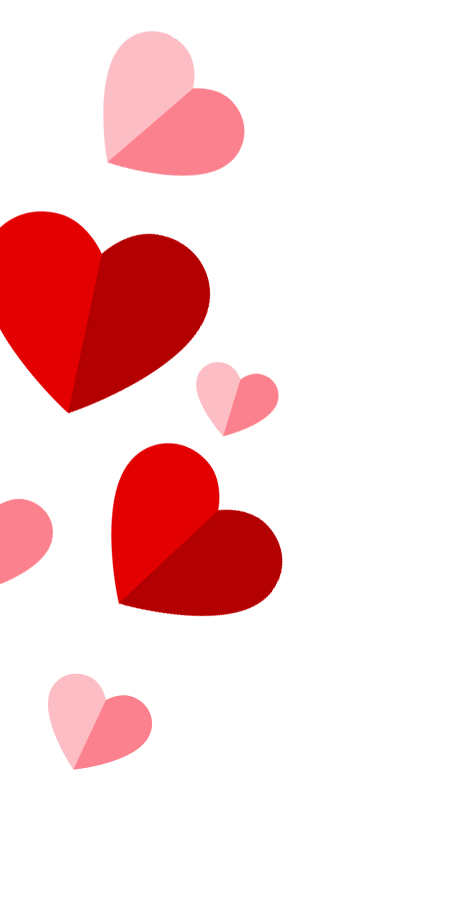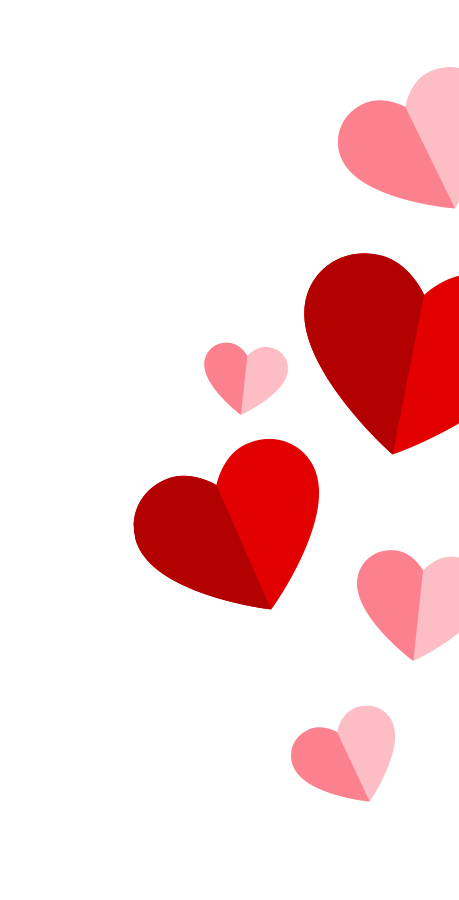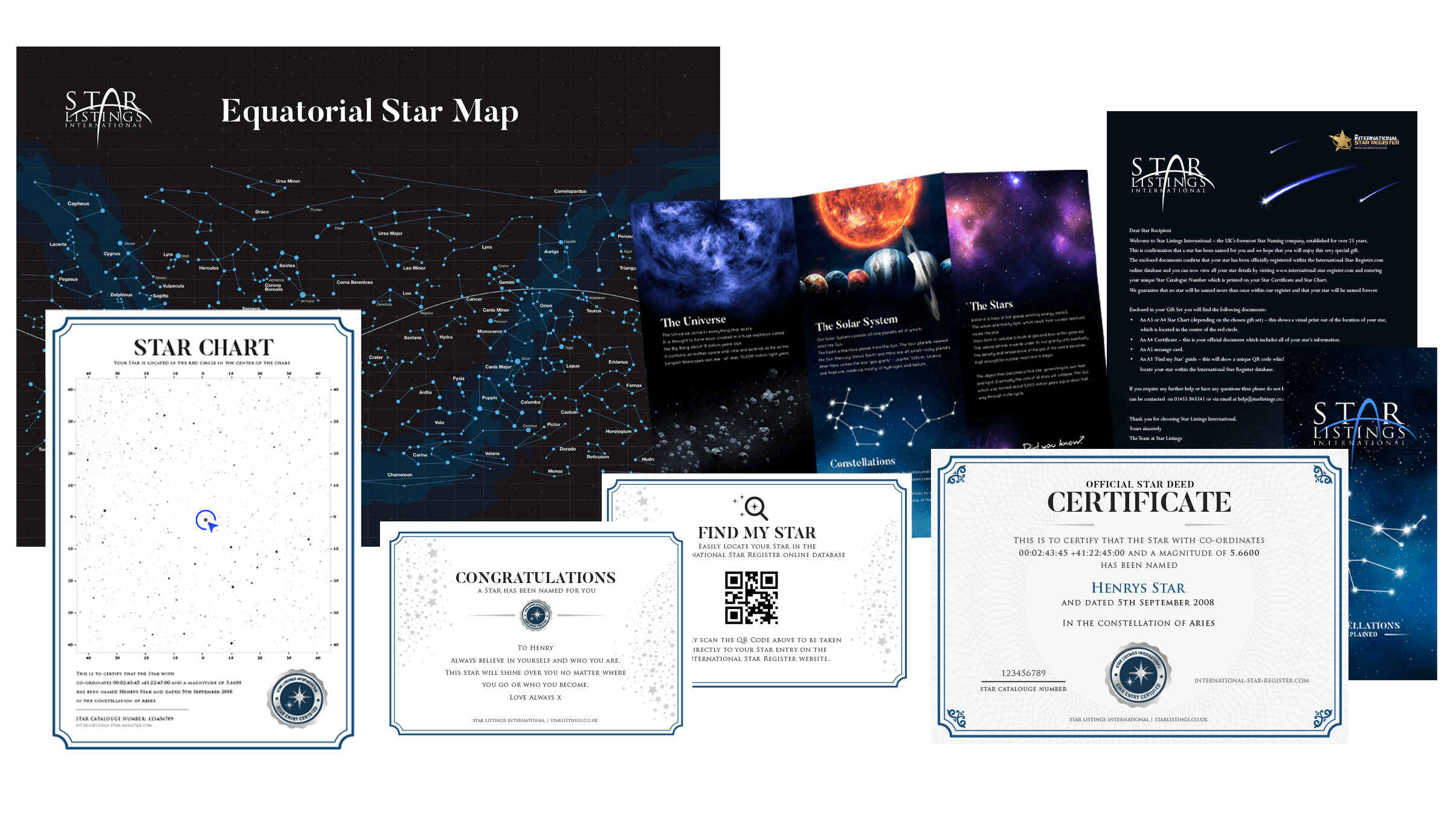 Downloadable Gift Set - Groupon Redemption
£0.00
Including FREE UK Shipping
VAT included
Reference: DOWNLOADSTARGIFTSET
Need a last-minute gift? The Downloadable Star Gift is a fully personalised digital gift that is instantly delivered to you.


What's included:
An A4 landscape Star Deed Certificate showing the astronomical details of your Star, co-ordinates and your personalised message.
An A4 portrait Star Chart showing the location of your Star with astronomical co-ordinates.
An A3 Night Sky Constellation Poster showing all the 88 constellations making it easy to identify where in the sky your star is located.
An A4 information booklet on the Stars, Planets and Constellations.
An A5 personalised Message Card.
An A5 'Find My Star' card showing a unique QR code which can be scanned with your smartphone to locate your Star in the International Star Register database.
Automatic inclusion into the International Star Register database, allowing you to view and track your Star online 24/7. 
Data sheet
Product Elements

A4 Star Chart with astronomical co-ordinates
A4 Star Deed Certificate
A5 Find My Star card
A5 Personalised Message Card
An A3 Night Sky Constellation Poster
Inclusion in The International Star Register
Information booklets on the Stars, Planets and Constellations